Susan Fleming
(Original Caption) Susan Fleming (above), formed Ziegfeld follies girl, had been married to Harpo Marx, last of the unwed Marx brothers, "Somewhere in California or Nevada sometime "around September 26", was revealed by the stage and screen comedian when he made news of his marriage public after sending a telegram to president Roosevelt congratulating him on his reelection and explaining he had kept the wedding secret until now "because I didn't want to crowd you off the front age."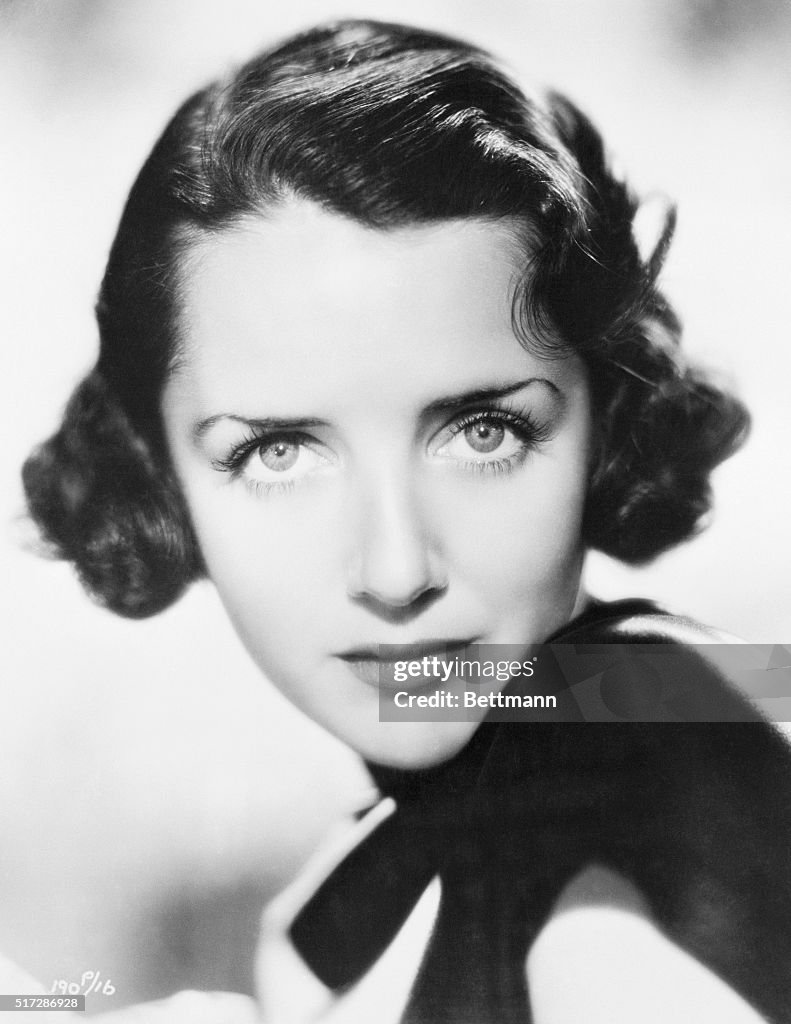 Wie darf ich dieses Bild verwenden?
Bitte beachten Sie: Bilder, die historische Ereignisse darstellen, können Motive oder Beschreibungen beinhalten, die nicht der gegenwärtigen Auffassung entsprechen. Sie werden in einem historischen Kontext bereitgestellt. Weitere Informationen.
DETAILS
Einschränkungen:
Bei kommerzieller Verwendung sowie für verkaufsfördernde Zwecke kontaktieren Sie bitte Ihr lokales Büro.
This image is intended for Editorial use (e.g. news articles). Any commercial use (e.g. ad campaigns) requires additional clearance. Contact your local office to see if we can clear this image for you.
Erstellt am:
1. Januar 1900
Objektname:
u293637acme.jpg
Max. Dateigröße:
3215 x 4163 px (27,22 x 35,25 cm) - 300 dpi - 5 MB