Michael Lewis Discusses His New Book, "Flash Boys"
WASHINGTON, DC - APRIL 04: Andrew Sullivan, editor of The Dish, leads a discussion with Michael Lewis, a financial journalist and author, in the Newsmaker Series of talks at George Washington University on April 4, 2014 in Washington, DC. Lewis's latest book, "Flash Boys: A Wall Street Revolt," tells the story of the Canadian banker who uncovered the underhanded and illegal practices carried out by some high-frequency traders on Wall Street. (Photo by T.J. Kirkpatrick/Getty Images)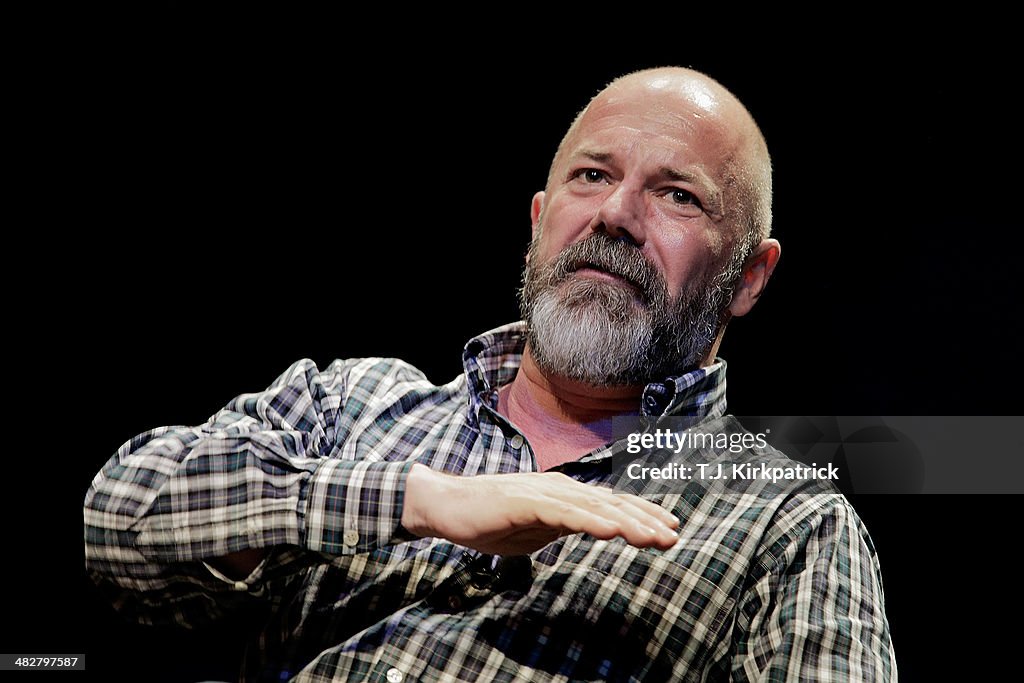 Wie darf ich dieses Bild verwenden?
DETAILS
Einschränkungen:
Bei kommerzieller Verwendung sowie für verkaufsfördernde Zwecke kontaktieren Sie bitte Ihr lokales Büro. Vollständige redaktionelle Rechte in Großbritannien, USA, Irland, Kanada (außer Quebec). Eingeschränkte redaktionelle Rechte für Tageszeitungskunden in allen anderen Ländern. Bitte kontaktieren Sie uns.
Kollektion:
Getty Images News
Erstellt am:
4. April 2014
Quelle:
Getty Images North America